How it Works
Simply select the meals you wish, they are delivered on Sunday and/or Wednesday, then reheat and enjoy!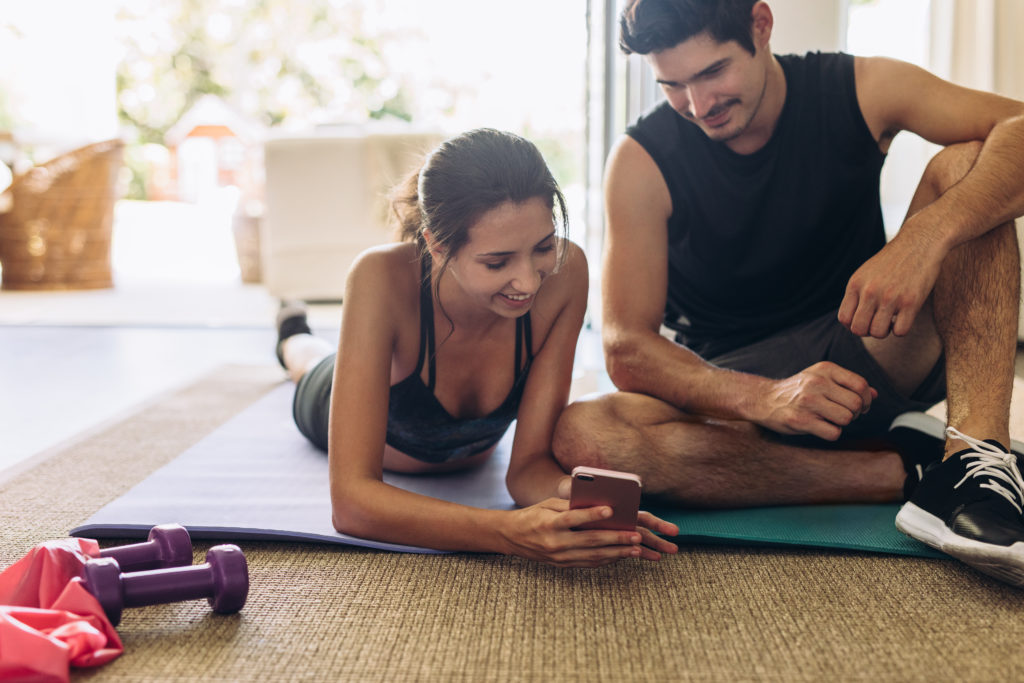 Choose your meals
Choose either Balanced or Low Carb meals, or a mix of both.
Each week our menu has both Balanced and Low Carb options. And the macros for each meal in either standard or large size are provided to help you choose.
Need help choosing?